WELCOME TO WINES EXPORT AGENCY,
THE SPECIALIST IN ARTISANAL AND TRADITIONAL FRENCH WINES
Wines Export Agency have an exciting portfolio of more than 1600 artisanal & traditional French wines spanning an entire
spectrum of regions, styles and price points, rewarded by: Decanter, Wine Enthusiast,Wine spectator, Guide Hachette, Paris, Mâcon,
James Suckling, … at the best prices as you would pay directly from the vineyards themselves
Wines Export Agency also offers unique logistics solutions from 1 mixed pallet from France.
Environmentally friendly our priority is to find wineries with sustainable farming practice in France wine regions
and offer you the best traditional family-owned wines.
We invite you to discover more deeply into our unparalled brand price list and learn more about our winemakers,
winemaking techniques and what makes Wines Export Agency so special.
Wines Export Agency…just more !
Originally estabished in 2010, Wines Export Agency, began as a one-man operation exporting and selling French wines worldwide at the best direct price from vineyards themselves.
Today, our mission is the same : explorer and launch into prominence small, select, french families owned wineries. 
Each environmentally friendly with its particularities, typicities and expression of each "terroir".
Based in New York and Bordeaux, Wines Export Agency is proud of their enduring relationships with their customers and suppliers. Some whom have been a part of Wines Export Agency portfolio from the very beginning.
In a constantly evolving global wine market, for Wines Export Agency each wine was selected and rewarded for the high quality. We helps you find the best wines at the best prices from all regions of France.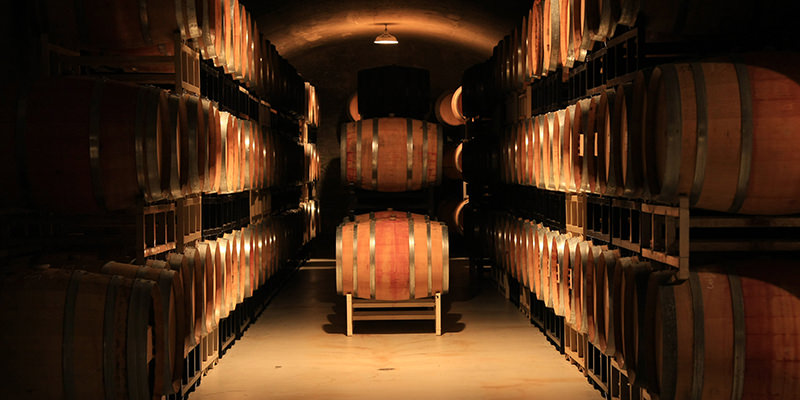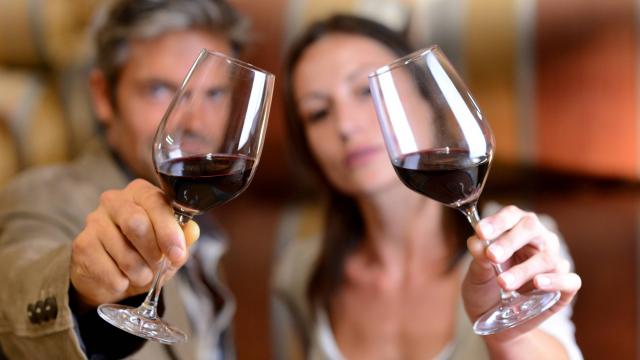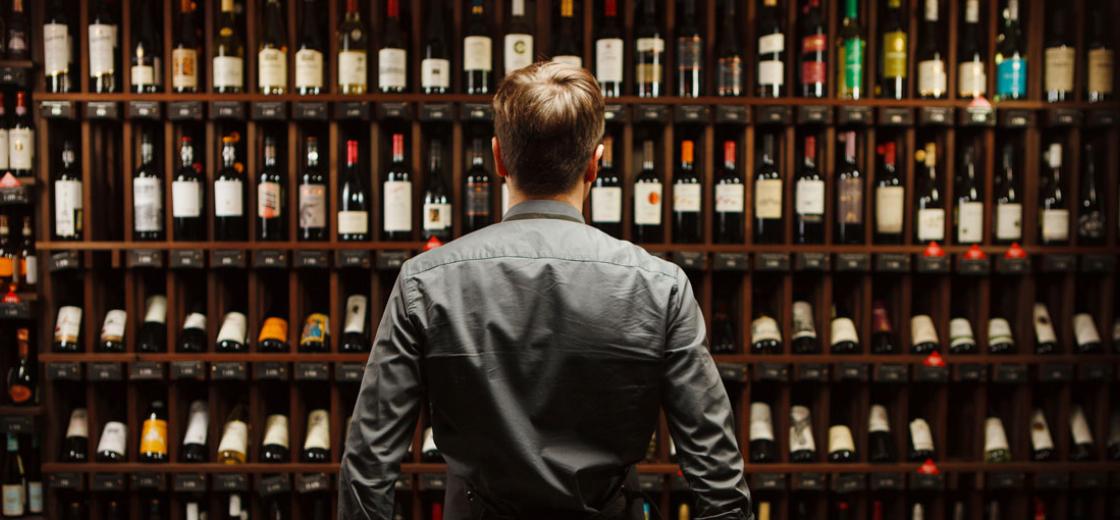 GET IN TOUCH WITH ANY QUESTIONS OR COMMENTS
Please let us know your comments, precise needs for specific wine, spirit or region not in currently in our selection,
or any additional information, and we'll be glad to revert to you within our best delays.
USA :
Wines Export Agency Inc.
135 West 50th Street | 12&13 floor
New York | NEW YORK| 10020 | USA