With

Wines Export Agency

select and import Premium, super & ultra Premium French wines has never been so easy !
Created 11 years ago, Wines Export Agency has become an essential leader for B to B
in the purchase of Premium, super & ultra Premium French wines.
More than 1600 wines (red, white, rosé, Champagne, Sparkling or Alcohol) are offered for sale and rigorously selected.
The winegrowers we work with all have an environmental approach and are often highly rated
rewarded by the best for the quality of their wines.
We are constantly committed to quality, price and service.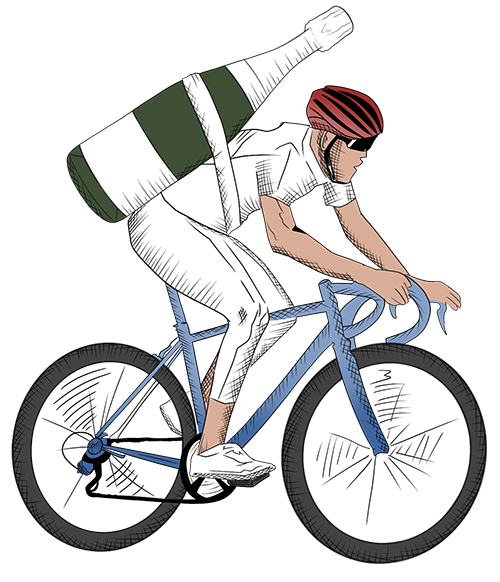 TOUR DE FRANCE
OF THE AOCs
Want to discover our beautiful French regions?
You are in the right place.
Let us guide you, and discover our portfolio!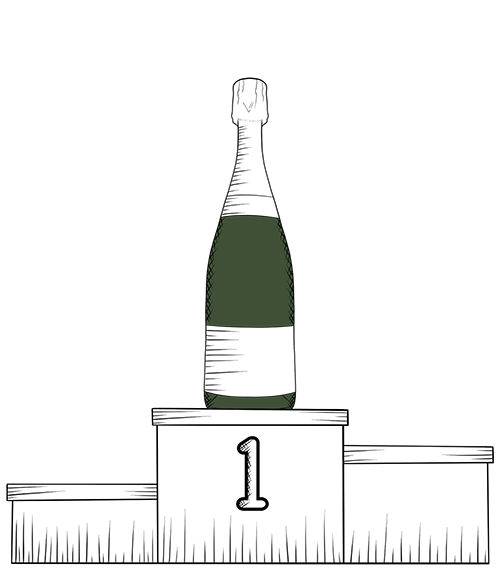 best values
Find our latest discoveries which surprised us with their excellent value for money… Seductive wines that Wines Export Agency is keen to share with you!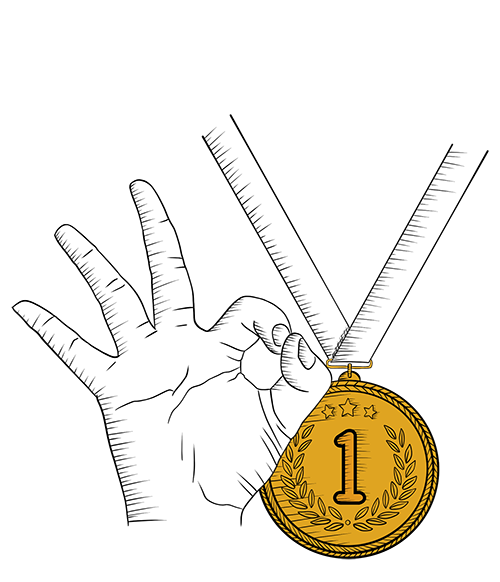 best sellers
Our best sellers with the best offers.
Impossible to be wrong !