WELCOME TO WINES EXPORT AGENCY,
THE SPECIALIST IN THE BEST CHAMPAGNES AND FRENCH WINES
Wines Export Agency have an exciting portfolio of more than 2000 champagnes, wines and spirits from 120 French appellations spanning an entire spectrum of regions, styles, prices and environmentally friendly, rewarded by :
Decanter, Wine Enthusiast, IWR, Wine spectator, Guide Hachette, Paris, Mâcon, …
Wines Export Agency can alson offer to its worldwide customers a logistic solution from 1 mixed pallet from France, thanks to its experiences and its partnerships.
We invite you to discover more deeply into our unparalled brand portfolio and learn more about our winemakers,
winemaking techniques and what makes Wines Export Agency so special.
Wines Export Agency…just more !
Wines Export Agency, located in France and USA offers a distinguished champagnes and french wines portfolio from major brands to those more family-owned, artisanal but always of high quality. Our in-house sales team uses its deep experience and broad network of buyers to increase market presence.
We couple creative excellence and business acumen with extensive wine industry operational, distribution, direct-to-consumer, brand marketing and sales experience.
For those reasons, we keep in close contact with our customers and are active partners in that relationship. We advise on realistic pricing for the market in question, assist with questions regarding brand image, labeling, market positioning, etc.
For you, we seek out champagnes and wines that are consistent in quality and style from year to year.
We take great pride in exploring the regions of France, meeting new vintners, tasting new vintages, and discovering delightful, extraordinary champagnes and wines. Our painstakingly curated appeal to the thoughtful connoisseur: whether a long-time student of wine or a young maverick newly discovering his or her nose and palate.
It is a pleasure to bring to you the french terroirs on your table.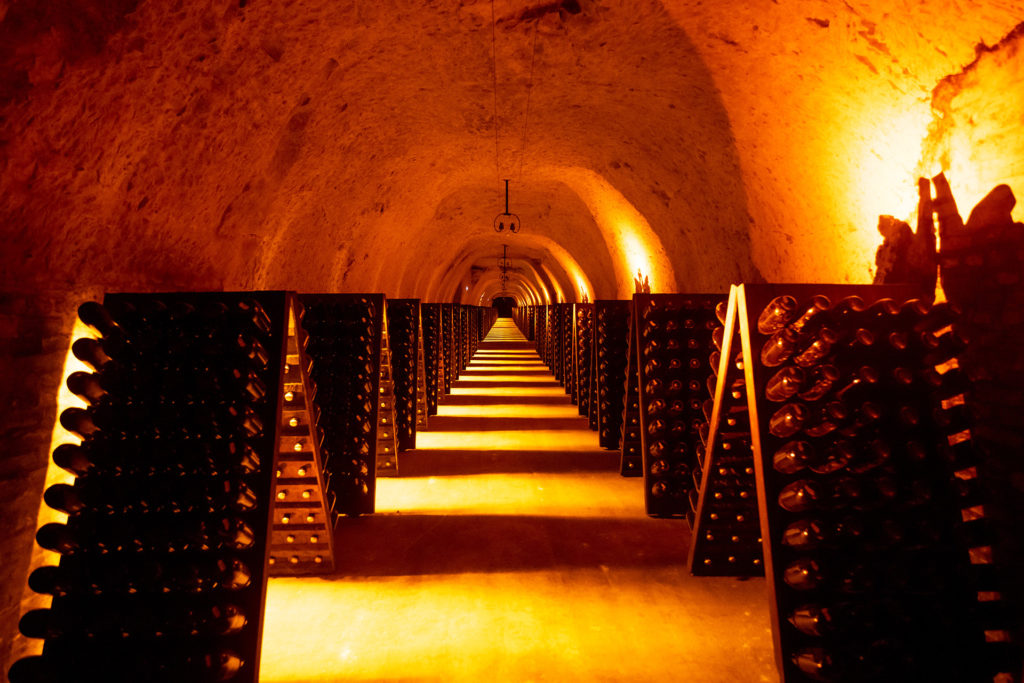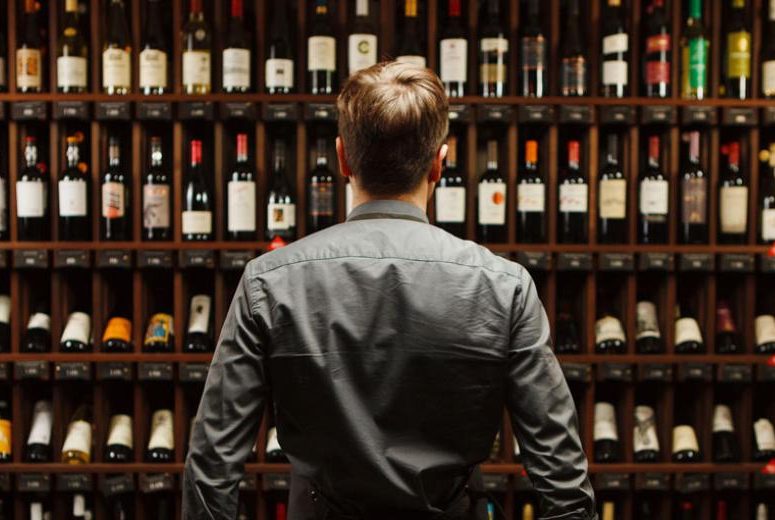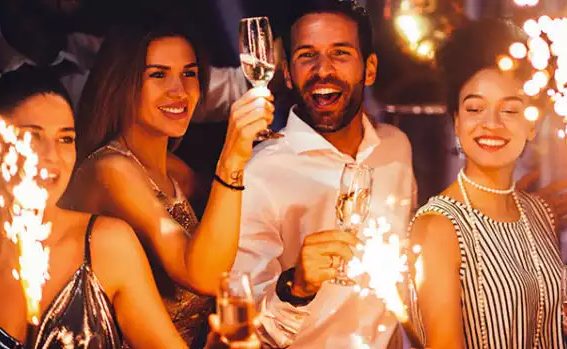 WINES EXPORT AGENCY NETWORK
Wines Export Agency has 2 export offices based in  and Bordeaux (for France and other countries) and New York (for USA).
Our portfolios are diverse and represent the best in quality champagnes and wines sourced in France.
Their selection is carefully made by working closely with the producers.
The Wines Export Agency offices are the link between you and our winegrowers. They are a one-stop shop for all of your needs.
Our team help select wines in the market and liaise with them on a regular basis.
Choose the office you want to be in contact with:
Wines Export Agency France explore, trouve et distribue de nombreux Domaines, Maisons et Châteaux familiaux français sélectionnés par notre équipe. 
Chacun d'eux avec ses particularités, ses typicités et l'expression du terroir français. 
Basé à Bordeaux Wines Export Agency France, est un acteur majeur dans l'exportation de champagnes, vins & alcools français. 
Nous avons une position stratégique pour nos clients : être directement installé au cœur des vignobles français, connaître nos vignerons et répondre aux demandes de nos clients.. 
Si vous êtes producteur français, et que vous souhaitez recevoir des informations sur la représentation commerciale de vos produits, vous pouvez contacter notre bureau en France en cliquant sur le lien suivant :

Wines Export Agency USA is the office of our main agency in France.
We supply ourselves directly within the diverse portfolio of Wines Export Agency France.
 Based in New York, Wines Export Agency USA is a major actor in the champagnes and french wines business. 
We have a strategic position for our customers : offer and find the best qualities from French families vineyards, and to meet their requests.
Exclusively for the USA Madame champagnes is at the complete disposal of our importers to represent our "Maisons" to companies, restaurants, wedding planners and other events, by meeting them but also on social networks.